If you have any questions regarding what you want or just want to make an appointment. Contact our Tattoo Artist by filling out the form below.
Check out our Tattoo Gallery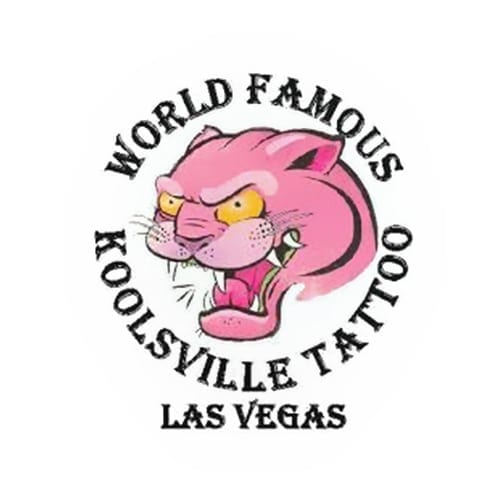 Reserve Your Spot With A Tattoo Artist
If your in the area and looking for a tattoo artist. You came to the right place. Fill out the form and let us know what you are looking for.
If you are interested in the $10 tattoo. Come down to one of our locations.
Business Hours
Monday to Thursday: 11:00 a.m. – 11:00 p.m. (last appt. 10:15 pm)
Friday and Saturday: 11:00 a.m. – 12:00 a.m. (last appt. 11:15 pm)
Sunday: 1:00 p.m. – 8:00 p.m. (last appt. 7:15 pm)
Phone: 702-384-3136
Payment Types
CASH ONLY
Under 18
Requirements:
Accompanied by a parent with matching government ID
Birth Certificate
No Exceptions
Address
1223 South Main St, Las Vegas, NV 89102
1501 South Las Vegas Blvd, Las Vegas, NV 89104
1232 South Las Vegas Blvd, Las Vegas, NV 89104
806 South Las Vegas Blvd, Las Vegas, NV 89101
2525 North Las Vegas, Las Vegas, NV 89030
Hot Spot For A Las Vegas Tattoo Shop
HOME OF THE $10 TATTOO