World Famous
Las Vegas Tattoo Shop
Home Of The $10 Tattoo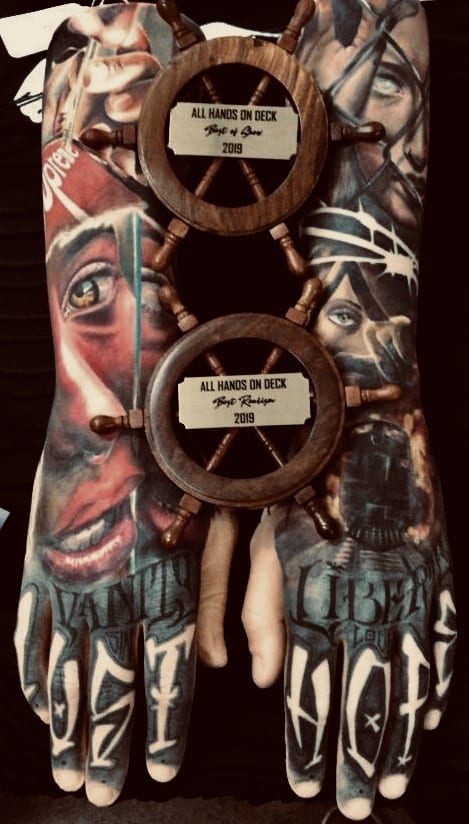 Best Reviewed Las Vegas Tattoo Shop
If you have been looking to get a new tattoo in Las Vegas, then you have come to the right place! Here at Koolsville Tattoo, we specialize in all kinds of different tattoo styles and designs, such as henna and Polynesian tattoos. As well as tattooing, we also offer a complete piercing service as well.
Considered to be one of the top places in Las Vegas, Nevada to get your next tattoo. 
Our team are all highly experienced and have been in the tattoo business for quite some time. You can have plenty of peace of mind knowing that you are in good hands with your next Las Vegas tattoo is you come and visit us! We can help you design your tattoo and will also explain our tattooing process in detail so that you know exactly what to expect when you come for your appointment.
So, if you are looking for a new tattooist to go to in Las Vegas or are just in town visiting, then why not pop in to speak to us in person. We will be more than happy to discuss your tattoo ideas with you and to help your design become a reality!
Sacred Heart Tattoos
When coming to Las Vegas for your next Tattoo, whether this be something from Koolsville or Sacred Heart Tattoo. See our local Tattoo Artist to assist you with your custom order.
Our experienced artists provide safe, sterile, and professional services. Getting a tattoo is a very important decision, as it is permanent and will last the rest of your life. Don't let just anyone tattoo you. Come to the professionals at Koolsville Tattoo Hot Spot for a Las Vegas Tattoo Shop and get exactly what you want! Be careful of the fake photoshopped tattoo on social media. These expectations are not real. Take a look at our article on this subject. 
If you are in town for the weekend and plan to have tattoo during your stay. You can't miss our for locations throughout the busiest area of Las Vegas. Three tattoo shop locations are on Las Vegas Blvd and one location on Main St. 
If henna art is more of your liking, stop through to one of our locations and book your henna session. To know more about Henna designs. Go to our Henna Las Vegas page.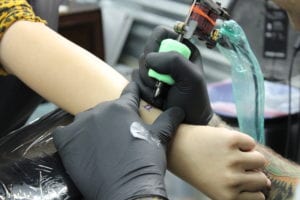 $10 Tattoos
Koolsville has more than 15 award-winning tattoo artists available to ink your masterpiece and five body piercers for all your piercing needs.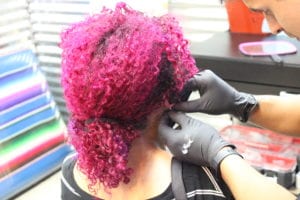 Body Piercings
We also offer body piercings starting at $10 with jewelry included. We pierce any part of the body. If it has skin, we can pierce it!
Sacred Heart Tattoo
Whether you are getting your first tattoo or you are already an avid collector, Koolsville Tattoo is the top Las Vegas Tattoo Shop, also the perfect place to get your next piece of custom artwork. We have over 5,000 Tattoo Designs for you to choose from or you can bring your own. We offer tattoos starting at $10. From the mild to the wild, we can tattoo it for you!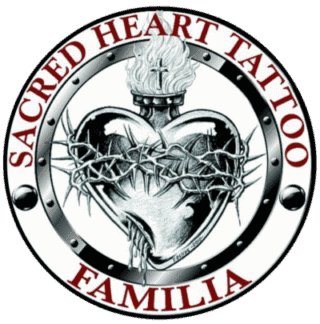 What Everyone Is Talking About Koolsville Tattoo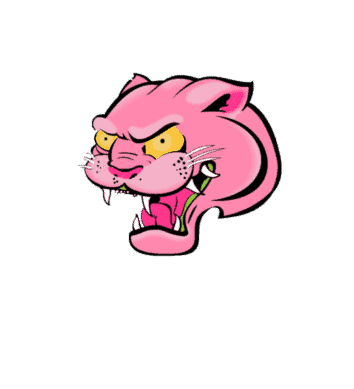 Address
1223 S Main St, Las Vegas, NV 89102
1501 S Las Vegas Blvd, Las Vegas, NV 89104
1232 S Las Vegas Blvd, Las Vegas, NV 89104
806 s Las Vegas Blvd, Las Vegas, NV 89104
DISCLAIMER
Last Call: see list for last appointment or walk-in session.
Monday – Thursday : 10:15 pm
Friday & Saturday : 11:15 pm
Sunday: 7:15 pm
Under 18?
Requirements:
Accompanied by parent with matching governement ID
Birth Certificate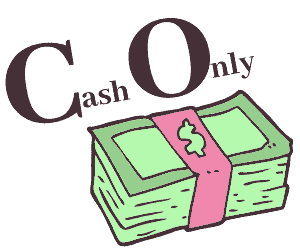 Hot Spot For A Las Vegas Tattoo Shop
HOME OF THE $10 TATTOO