Check out the Tattoo Blog Articles created by Koolsville Tattoo. We are the #1 Las Vegas Tattoo Shop with multiple locations.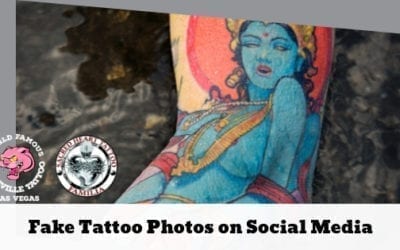 How to identify an enhanced tatto photo. Tattoos have always fascinated a lot of people. Have you ever fought with your siblings trying to snatch a tattoo sticker that came with a biscuit pack or a Cadbury bar? Well, yes definitely you must have done so.  Tattoos are...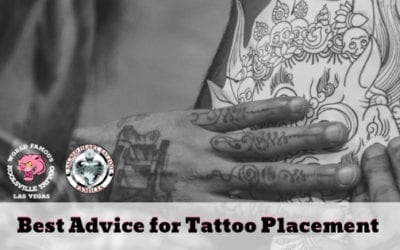 Best Advice for Tattoo Placement Whether you're thinking of getting a tattoo for the first time or are adding to your current collection, it's important to think about placement. The design and size of a tattoo are vital for how it looks, but each of these are...
Receive Tattoo Aftercare Tips
Looking for the latest news in the Tattoo Industry. By Subscribing to our newsletters you will be kept up to date with some of the latest trends. Tattoo Convention updates will be coming soon. Stay tuned for some exciting material from Koolsville & Sacred Heart Tattoo. Your #1 Las Vegas Tattoo Shop and Home of the $10 Tattoo.
By subscribing today you will have our Tattoo Aftercare Tips sent directly to your email. 
Hot Spot For A Las Vegas Tattoo Shop
HOME OF THE $10 TATTOO