If you're considering a facial tattoo in Las Vegas, you'll want to make sure you have the best experience possible. From choosing a design and artist to understanding potential risks, this guide will help you make an informed decision about getting a face tattoo in Las Vegas.
Choose the Right Artist for Your Look.
When it comes to getting a facial tattoo in Las Vegas, the artist you choose makes all the difference. Look for an experienced artist with plenty of experience and great reviews. Check out their portfolio, too, so you can get an idea of what kind of tattoos they specialize in and make sure they have the style you're looking for. Make sure they know exactly what you want and are capable of creating it before committing to a session.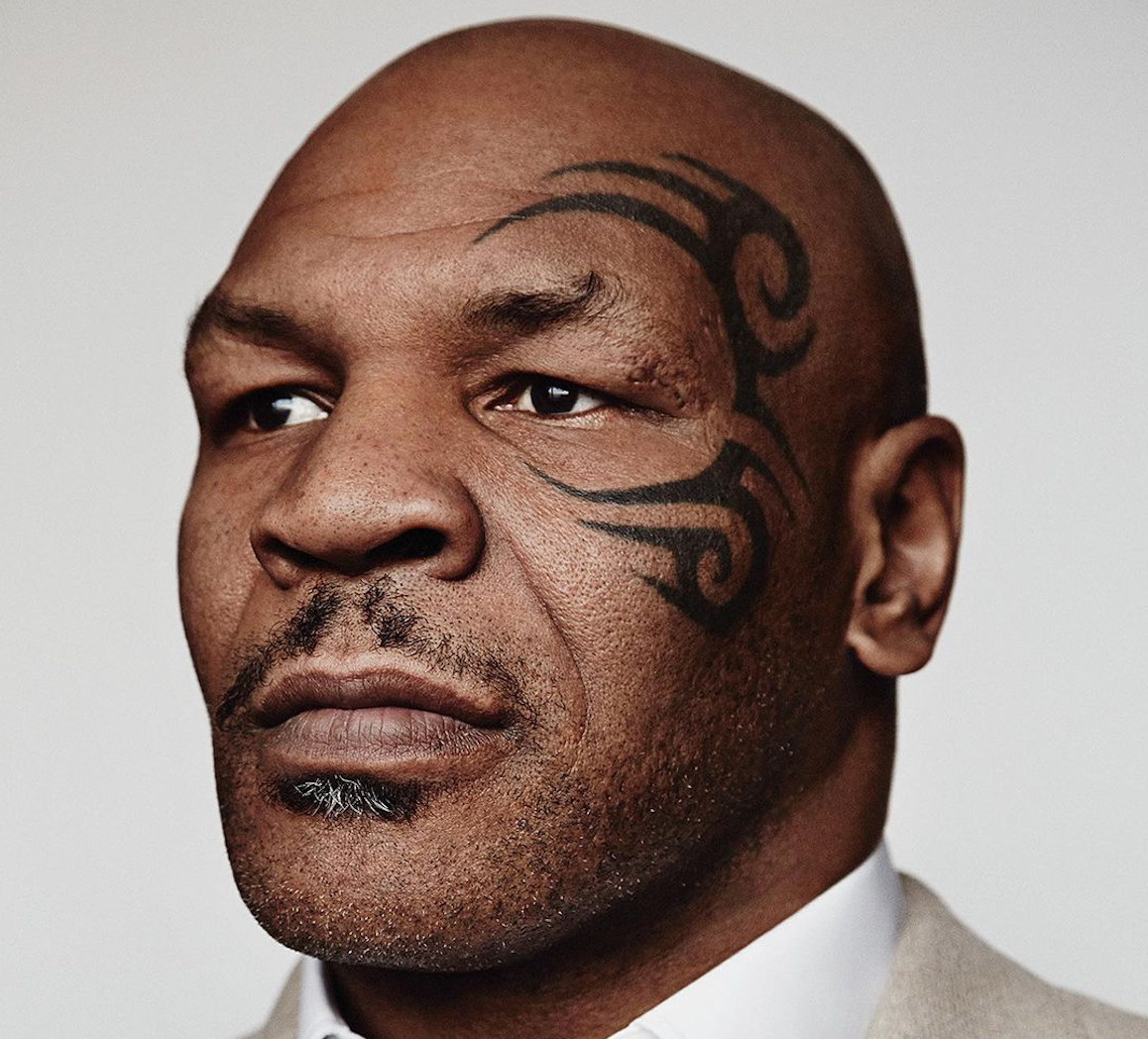 Understand Tattoo Aftercare and Maintenance.
Aftercare and maintenance of your facial tattoo is essential, so make sure the artist explains to you exactly how to care for it in the first few days and weeks after getting it done. Your artist should provide you with specific instructions intended specifically for your tattoo design, as well as any special after-care products or treatments. Follow these instructions carefully to ensure your new tattoo looks beautiful for years to come.
Trust in the Professional Process from Start to Finish.
Getting a facial tattoo is a big decision, so it's important to trust in the professional process before, during and after. Do your research and find an experienced tattoo artist whom you believe can truly create the look you want with tattoos. Ensure that they have had proper training and education in the field of tattooing, that way you will be sure to get the high-quality work you are looking for.
Prepare for Time Commitments and Cost Requirements.
Getting a facial tattoo requires dedication and commitment in the form of time and cost. You will likely need to commit to an entire evening, as tattoos can take up to six hours to complete depending on the design. Additionally, facial tattoos can range from hundreds to thousands of dollars. Before committing, you should research the artist's credentials and experience, as well as pricing information to make sure you are getting good value for your money.
Facial Tattoos Can Be Pretty Cool.
In recent years, facial tattoos have been gaining popularity and becoming more accepted in today's society. In cities like Las Vegas, face tattoos are becoming increasingly popular, with many people choosing to take the plunge and get a unique design or expression permanently etched onto their face. With reputable tattoo artists in Las Vegas offering amazing designs at competitive prices, it's easy to see why face tattoos are becoming ever more popular!