Las Vegas Henna Artist
Henna artist at Koolsville Tattoo and Sacred Heart in Las Vegas, Nevada have a respected reputation for creativity and imagination for their Henna art. This centuries old tradition that has been used for various occasions and has a unique style.
Henna is not for one place or at one time. This artform also known as Mednhi, comes from India, Egypt, and Morocco. By popular demand, Henna art is now here in the United States.
Hands and Arms
Some of the most popular request for Henna art is the hands and arms. This is the most visibile part of the body that you could display for everyone to see. 
Legs and Feet
With an amazing piece of art on the foot and leg adds a little more creativity in each step. 
Neck and Head
The neck has been very popular in the Las Vegas area. We have taken on a huge amount of Henna neck designs. 
Other body parts
Looking for any other areas as in the back, chest or abdomen. Our artist will assist you with your final design. 
Advice from a professional Las Vegas henna (mehndi) artist
Schedule with a Henna Artist in Advance
By scheduling your session in advance assist the artist to prepare for a better quality outcome. Also gives you time to feel confident in your design outcome.
Complete the online form to confirm your appointment.
How long does the henna last?
Once the Henna is completely dry. The mud will turn a very dark brownish red color. Once the mud is completely taken off. The Henna design can last anywhere from 7 days up to 1 month. 
How to care for my Henna?
Leave the Henna mud on long as possible for darker and longer lasting results.
Keep the area warm.
Wrap your Henna art work with a papertowel. This will avoid the dye getting on your clothes and bed set while the design sets. Also traps the moisture and keep the area warm.
Avoid washing the area where the henna design is located for a miminum of 24 hours.
You may rinse your arm before within the 24 hours.
Use a garbage can when removing the henna mud. This will be dry, flake and can be messy.
Use oil to hard to get pieces always works.
Enjoy your new piece of Las Vegas Henna Artwork.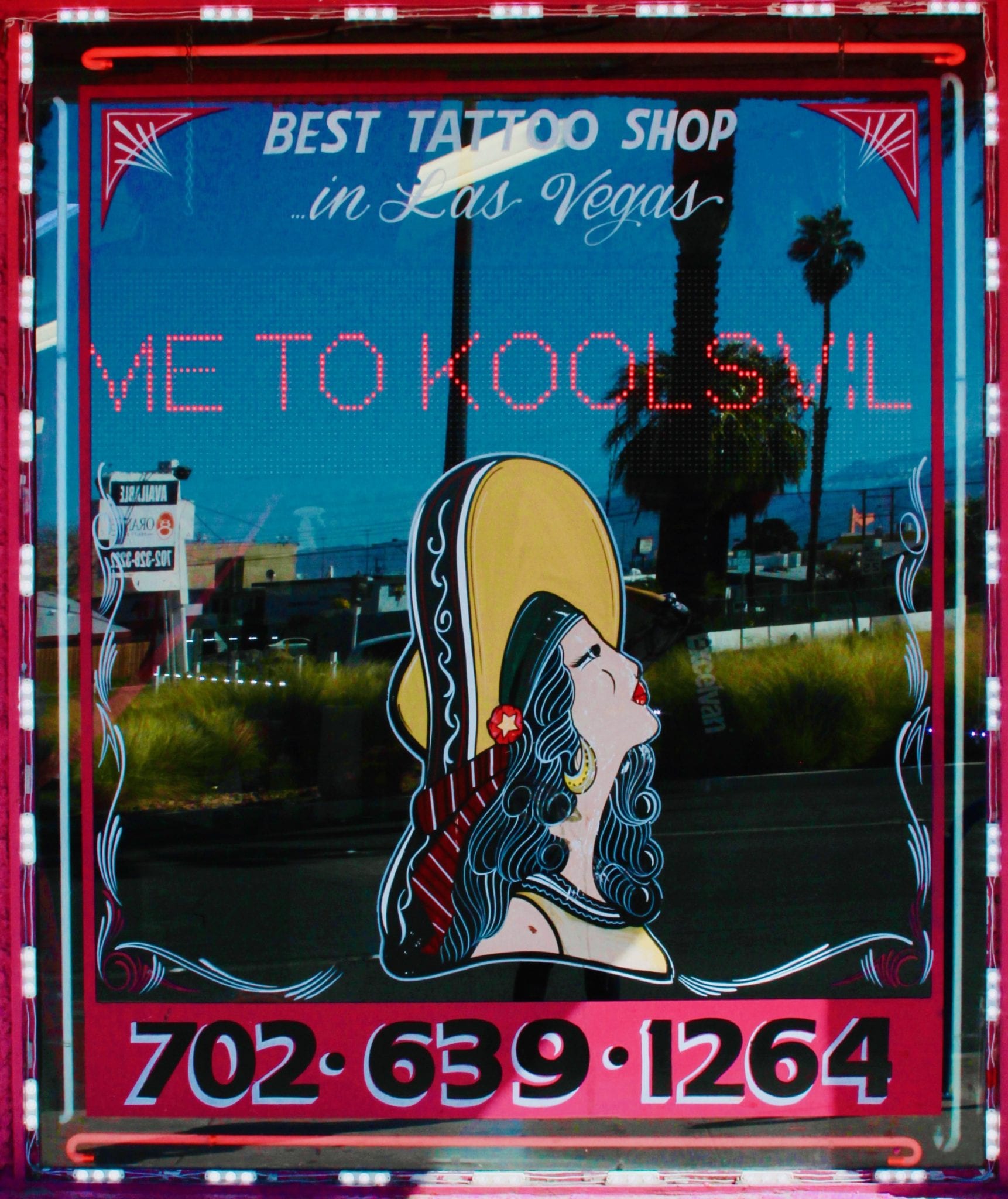 The Results Are Amazing
Stop by any of our locations and sit down with a Henna Las Vegas Artist.
You can also schedule a session by completing the online form.